Privit and welcome to Wild East!
For many people, Eastern Europe is still a blank slate. What was once almost unreachable behind the Iron Curtain is now well connected to the West More and more low-cost airlines offer direct connections to cities such as Vilnius, Warsaw, Budapest, Kyiv or Belgrade. Eastern Europe is no longer a destination for stag parties and backpackers on their way to a trendy destination, but a destination for cultural travelers and gourmets.
In the countries between Estonia and Albania, travelers often still find original culture right next to the latest trends for hipsters. Rich and poor often live next door. These contrasts, as well as the rich and diverse culture, history and religions of these countries, are the reason why we've decided to finally create an Eastern Europe travel blog – Wild East, to show you the most beautiful sides of the East and to convince travelers, that a visit to those countries is one of the best experiences for any traveler.
The name was inspired by some prejudices about this part of the world. Because for many people, Eastern Europe is still wild. Considering the fact, that more than 30 years after reunification, more than a half of all West Germans have never been to the so-called "new federal states", we've found the name very fitting.
But there are also some true aspects to it. In the past even more so, but in some countries even now, the East is actually a little wilder. People live in a more anarchic manner and they are less law-abiding, than people in the West. This is mainly due to the fact, that the state in Eastern Europe was weak after the collapse of the Soviet Union and its satellite states. The region was plagued by mass unemployment, crisis and corruption. However, this changed rapidly for many of the countries, especially as a result of the EU's eastward expansion. Cracow, Vilnius, Prague or Zagreb are in no way inferior to many cities in the West.
But the East is also often wild, because there are still many untouched natural landscapes, which you can barely find in Western Europe. This is another focus of this blog: the experience of original and authentic life.
We hope that we were able to give you an insight into our project and would be happy if you support us and follow us on our various channels.
Budhte sdaroviy! Stay healthy!
Peter, Markus and the team of Wild East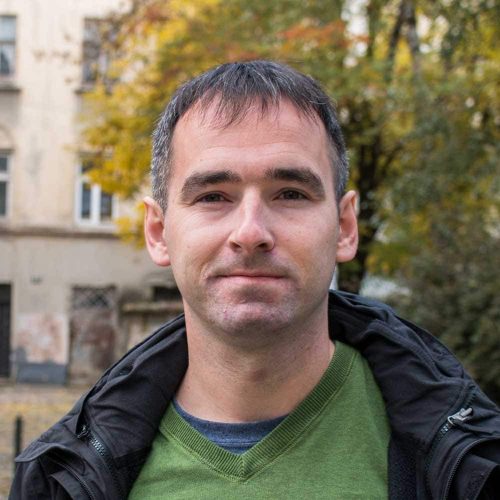 My name is Peter Althaus and I love Eastern Europe. In 2011 I started a travel blog Rooksack. But my real love has always been Eastern Europe. Meanwhile I live in Lviv, Ukraine. I have found here a touristic company, which offers tours around Ukraine. But since I've never lost my passion to writing, here is the Wild East – the Eastern Europe travel blog. I write here, together with my co-authors, about my favorite region.
My name is Markus Bingel and I lost my heart to Eastern Europe many years ago. Therefore, I have studied and worked for a long time in Poland, Ukraine and Russia. As an author of travel books I am drawn to the countries in the "Wild East" several times a year – and I am still fascinated by this region every time. I would like to introduce you to the unknown, exciting and always surprising sides of Eastern Europe in our blog.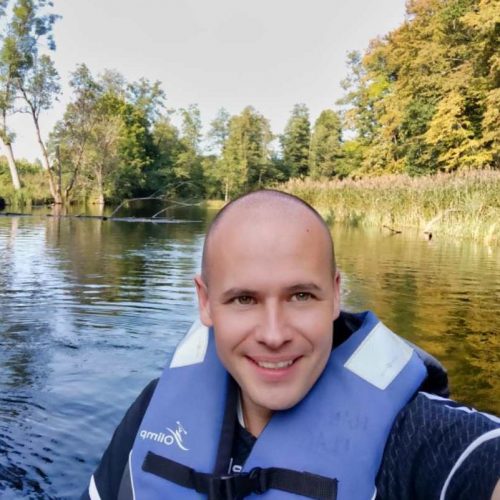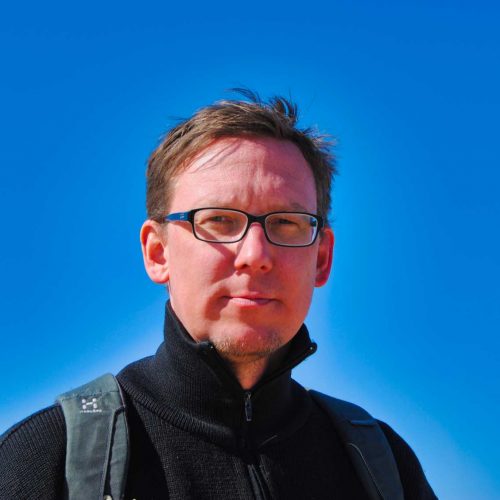 I am Thorsten Altheide and I am drawn to Estonia especially every year. I write travel guides about Estonia for the German Travel Publisher Reise Know-How, where I also work. But on the way to Estonia I often stop in Poland, Lithuania and Latvia. Since I came into contact with Eastern Europe during my studies, it has never left me. To this day, the energy of the people, the landscapes, the cuisine, the languages and the many cultural connections inspire me.
My name is Heike Maria Johenning and I studied translation and Romance languages. I have been working as a freelance author and translator since 1996. I have published numerous travel and architectural guides published by German companies Reise Know-How and dom Publishers. In my books I highlight a phenomenon almost unknown in the West, Art Nouveau in Eastern Europe. I am currently working on the title "Art Nouveau Architecture in Berlin".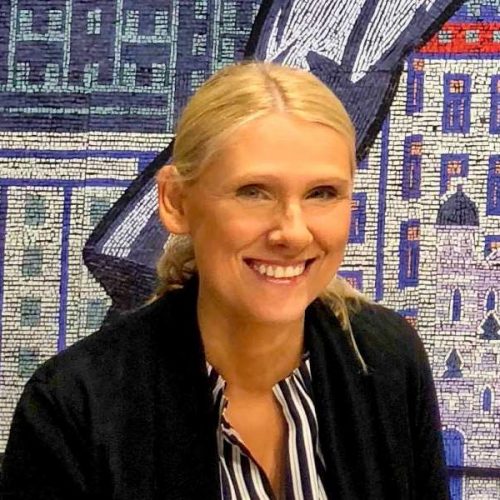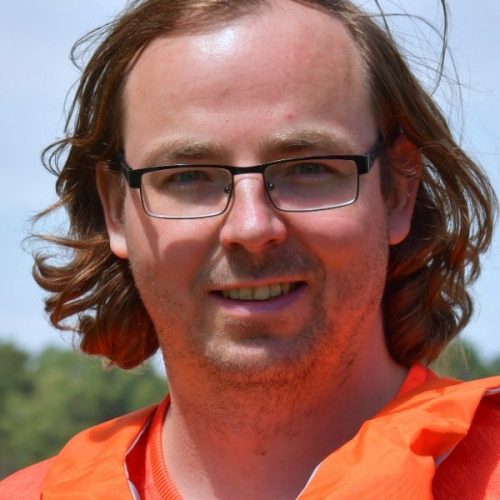 I am Martin Brand and have been traveling in Eastern Europe for many years – as a tour guide, author of travel guides and for scientific research. My interest in the East became a passion when I did my civilian service in Nizhny Novgorod, Russia. Later, I moved to Poland, which was not so wild east, where I studied in Krakow and worked as a cultural manager in Gdansk.
Vladyslava Moskalets is a historian and lecturer at Ukrainian Catholic University in Lviv, Ukraine. She speaks Yiddish and has a huge heart for the language and Jewish culture.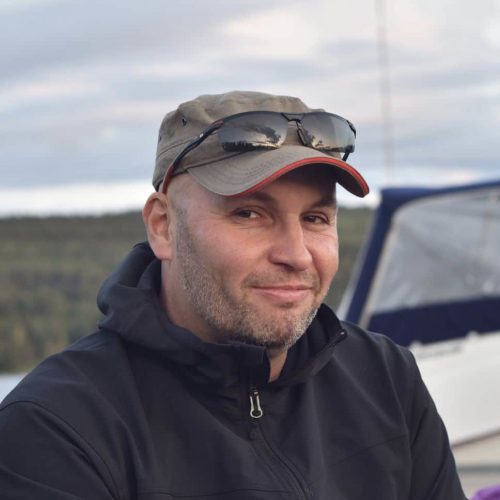 After studying history and starting his career in journalism, Lars Dörenmeier has now been working for many years as a freelance tour guide and book author. He is fascinated by exploring foreign countries, which become less foreign with each visit, and by the contact with the locals on site. In addition to Asian and Northern European destinations, he also roams the colorful world of Eastern Europe with great passion.
Christian Lang was born in Göttingen. After studying history in Göttingen and Freiburg, the passionate tennis player and soccer fan took up the profession of editor. Since 2013, Lang has been working at the Neue Osnabrücker Zeitung, where he is primarily responsible for expanding online journalism. In his free time, he loves to travel. He is particularly fond of the countries of Eastern Europe. The hospitality of the people there, the diverse landscapes and, last but not least, the culinary delights inspire Lang on every trip to the former Eastern bloc.